,,String music and ice fascination in the Swiss mountains''
The Swiss Ice Fiddlers arouse emotions in an unmistakable way to the uniqueness of the fascinating ice world of the high mountains. Violin sounds, landscape photography, exciting fairy tales animated with pictures and popular scientific glaciological explanations combined with culinary delights trigger unexpectedly enchanting effects that make the subject of climate protection a matter close to the heart. Evening programmes, productions, children's excursions and framing of all kinds of events are individually arranged. Musical performances include entertaining folk music from Northern Europe (Denmark, Finland, Norway, Sweden and Ireland), Switzerland and Kletzmer music.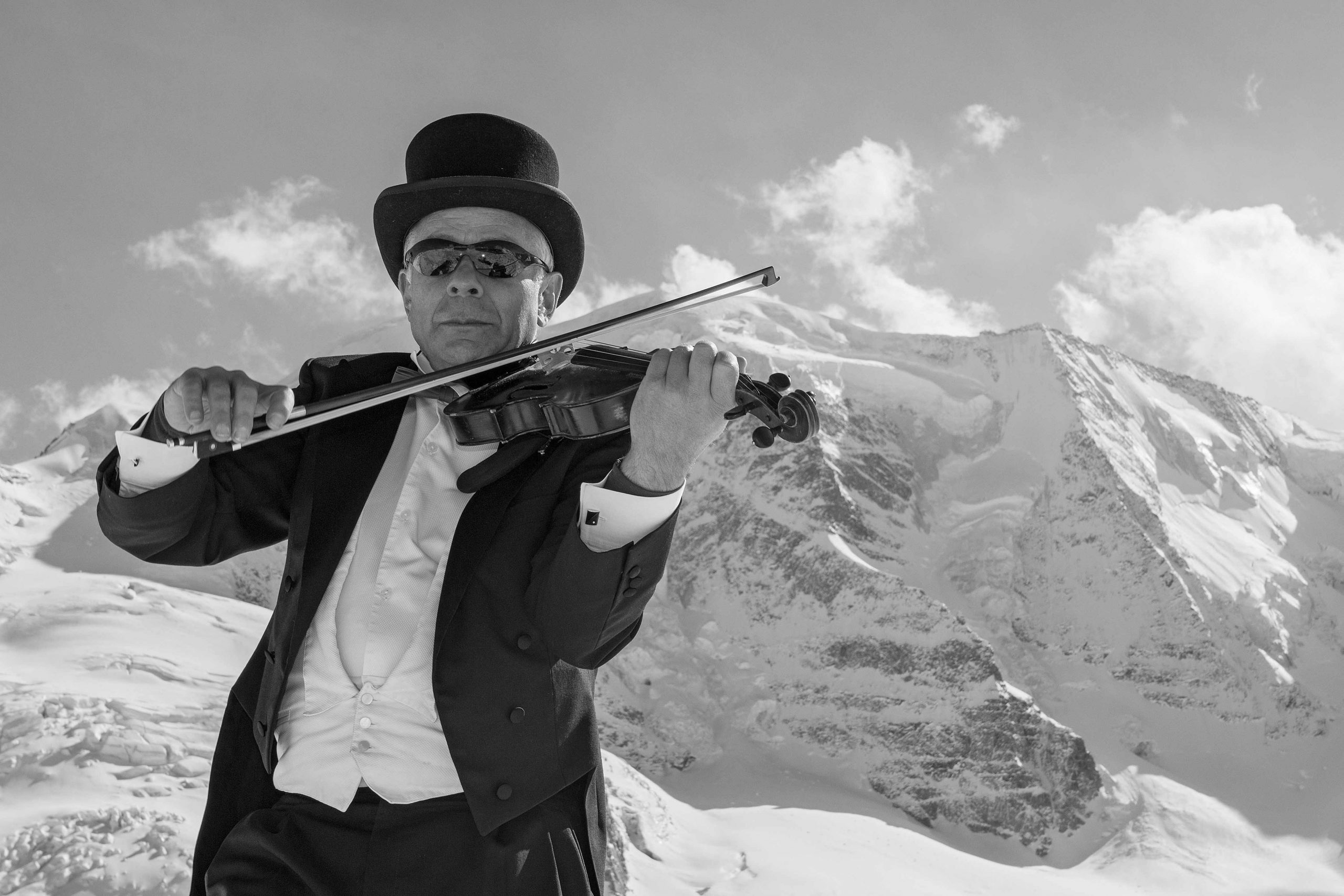 Dr. sc. nat ETH Felix Keller, born 1962, glaciologist and violin/viola, head of the Centre for Applied Glaciology at the Academia Engiadina in Samedan and lecturer at the ETH Zurich. Co-founder of the Camerata Engiadinaisa and the duo TangoGlaciar, father of three children, lives in Samedan.
Brigitte Terrier started playing the violin as a child, later the viola was added. As an enthusiastic recreational string player she plays mainly classical chamber music, sometimes also salon and light music. In the Trio Nordwind she has been intensively engaged with Celtic and Nordic music for seven years and has also frequently played at performances and concerts.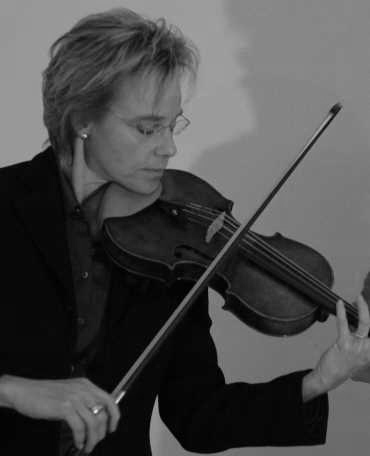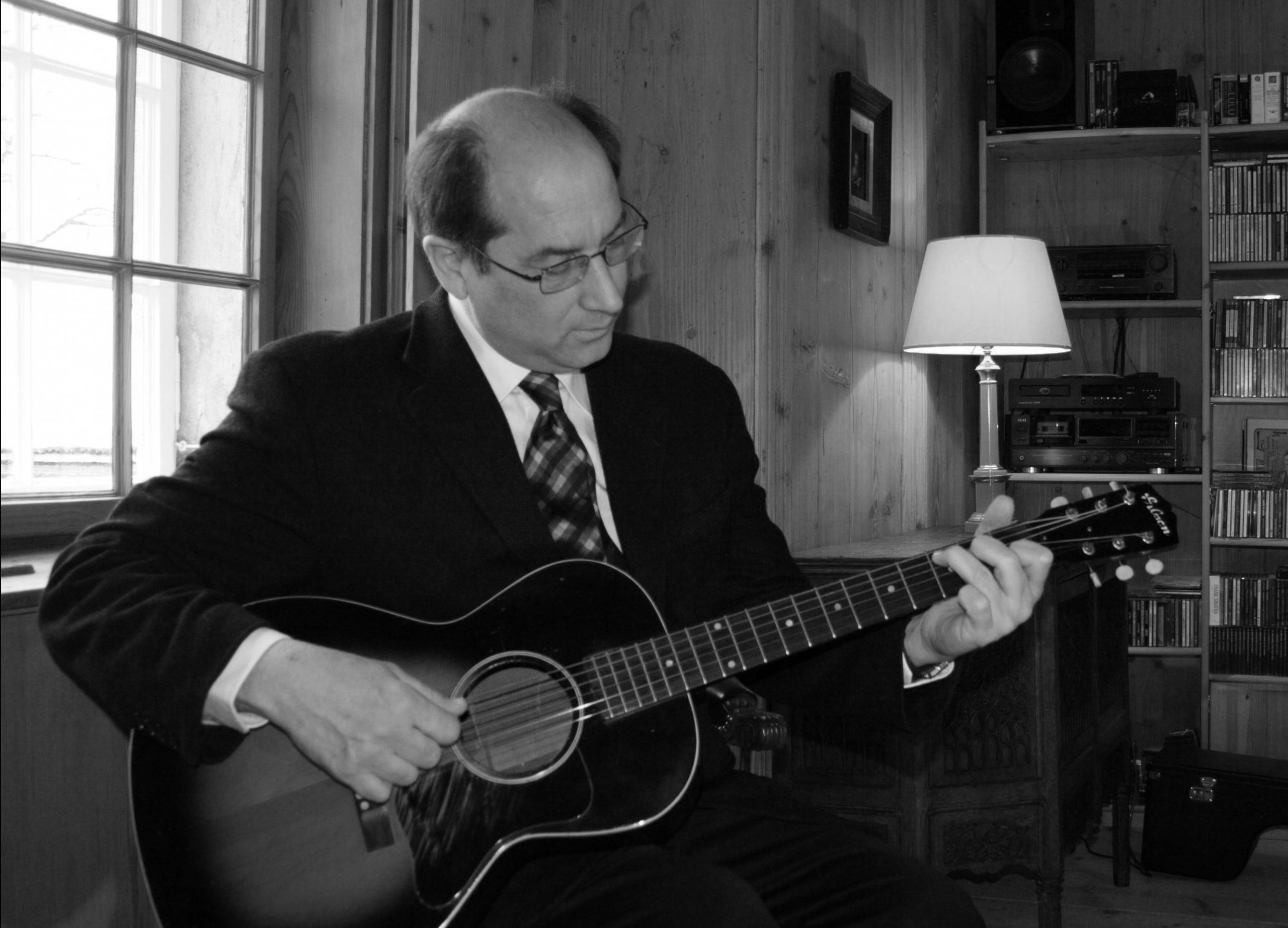 Robert Grossmann has a broad musical education. The basic education first included music studies at the University of California La Jolla. Robert Grossmann then continued his studies of guitar and lute at the California State University Northridge (teaching diploma) and San Francisco Conservatory of Music (master diploma). He received the Eliette-von-Karajan Award in 2002. He teaches at the Music School Chur and at the Pädagogische Hochschule Graubünden.
is a trained violist and has been playing with the Kammerphilharmonie Graubünden for more than 20 years. He also plays violin and double bass in various formations, mainly with the Trio Schilter. He expressed his love for the Grisons mountains and glaciers in the composition "Summit Symphony", which was premiered in 1996 at the Muottas Muragl in Engadin.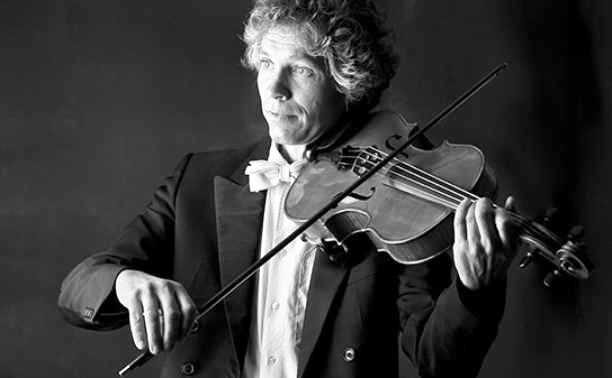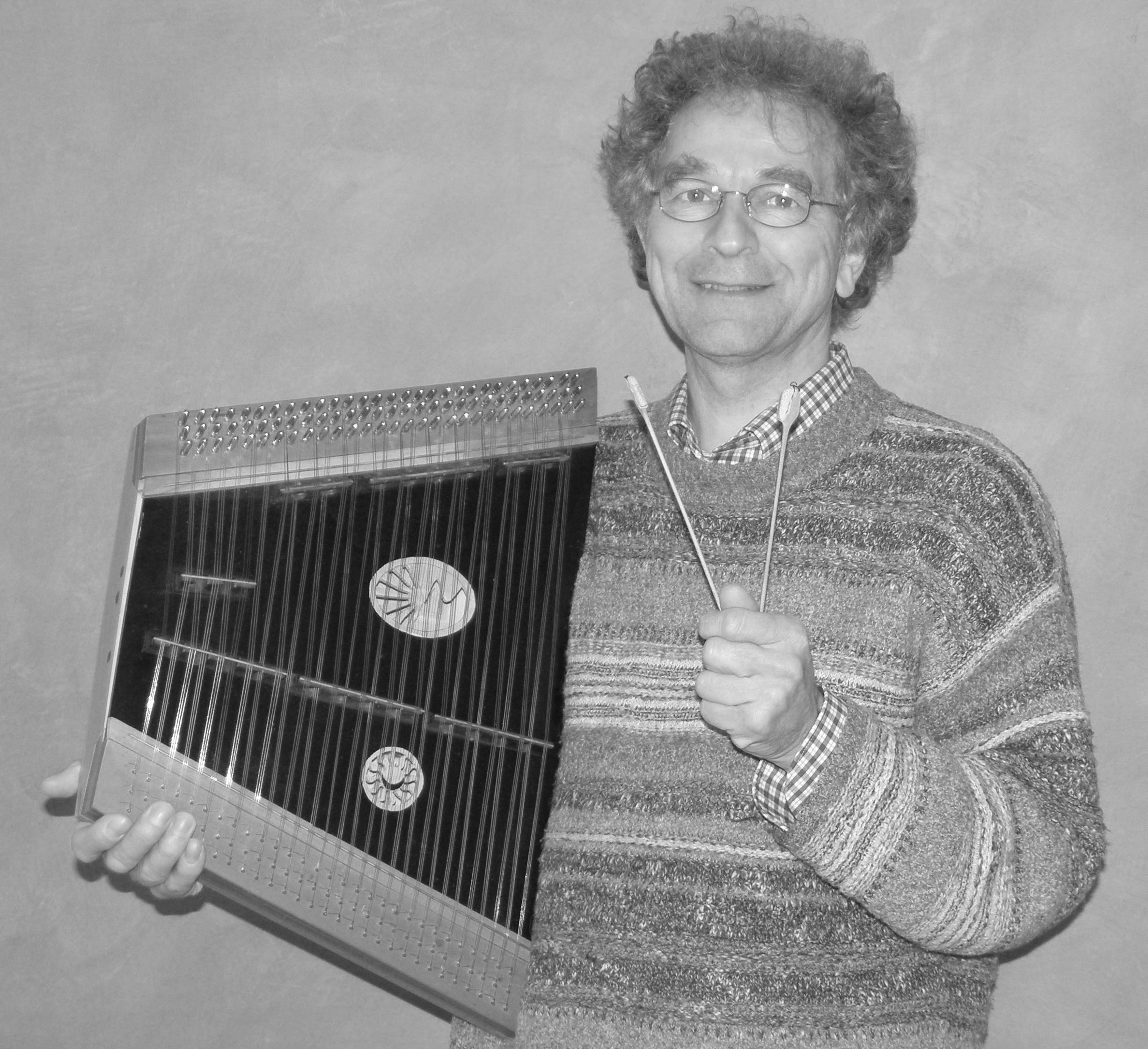 Ruedi Bischoff has been teaching dulcimer for over 30 years, was founding president of the Swiss Dulcimer Federation (VHbS) and has written a textbook for the dulcimer. He has also played dance music in various formations, but also in concert, solo or accompanied by organ, theorbo, baroque guitar etc. During two longer stays in Finland he has been engaged with Finnish folk music.
Luzia Studer has many years of experience with music in all areas of life. As a mother of three sons, former choir director, clinical music therapist (MAS) SFMT, kindergarten teacher and music educator, her guitar sounds practically every day.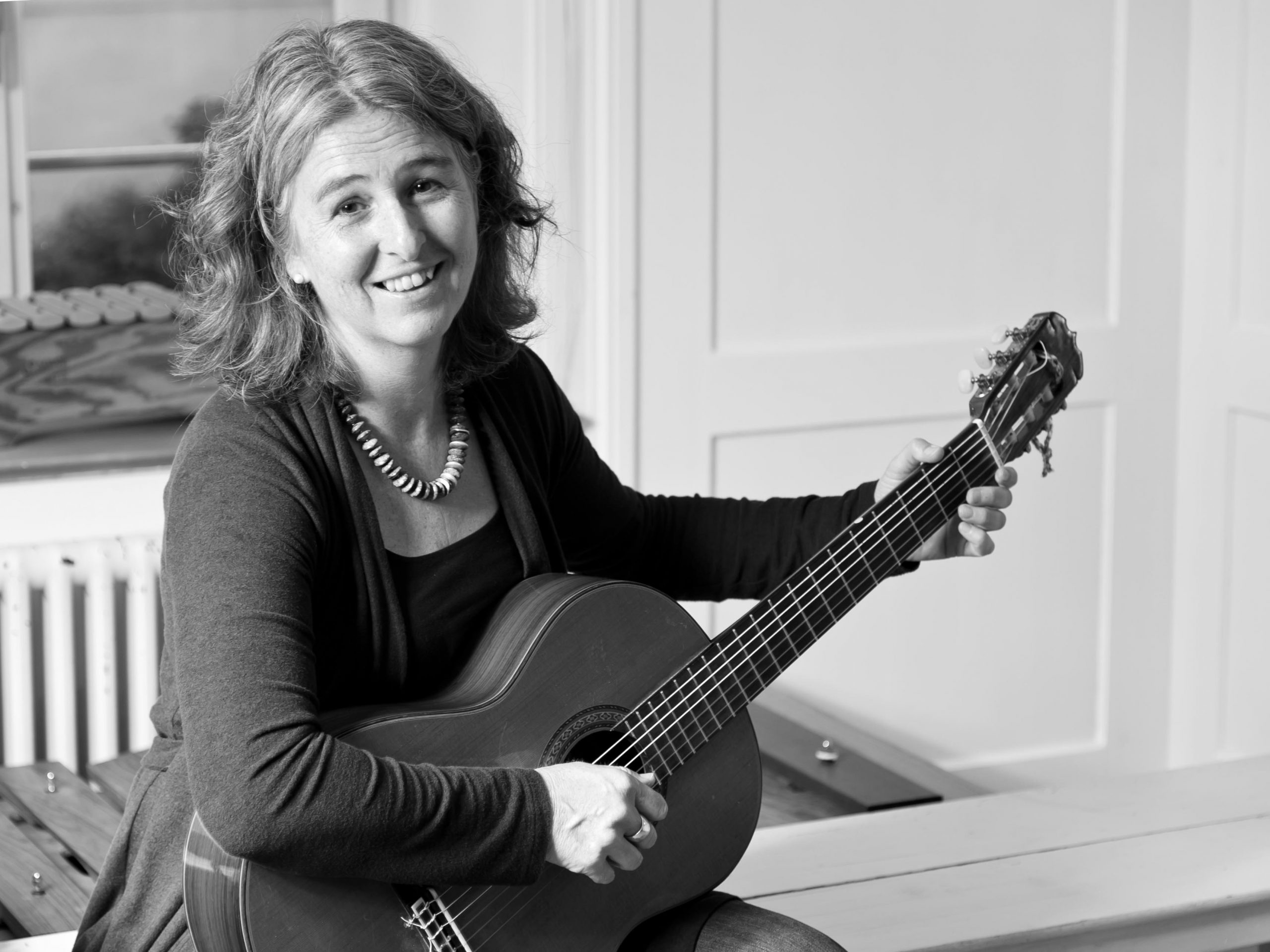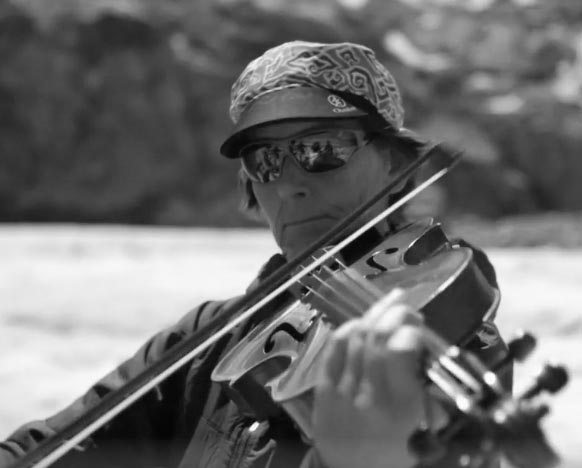 Christa Koestler completed his primary teacher training at the conservatory with a teaching diploma on the violin. But soon she was equally enthusiastic about playing the viola. As a voice coach in Wil and Frauenfeld she is involved in orchestras with classical music and in the Reto Parolari Orchestra with sophisticated light music. Her long-standing connection to the Engadin led her to the Swiss Ice Fiddlers.